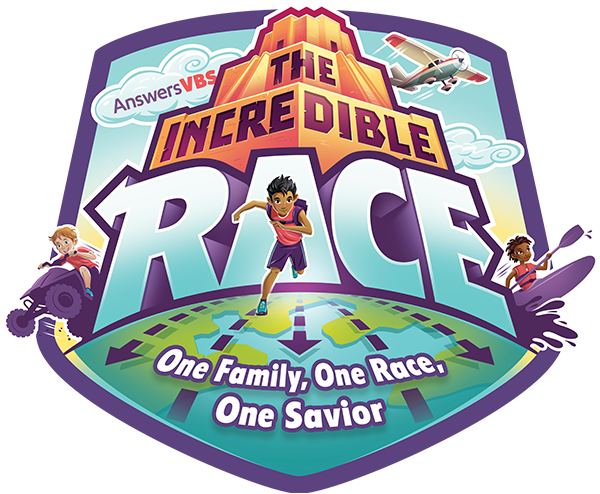 at
Riverview Church Adventure Camp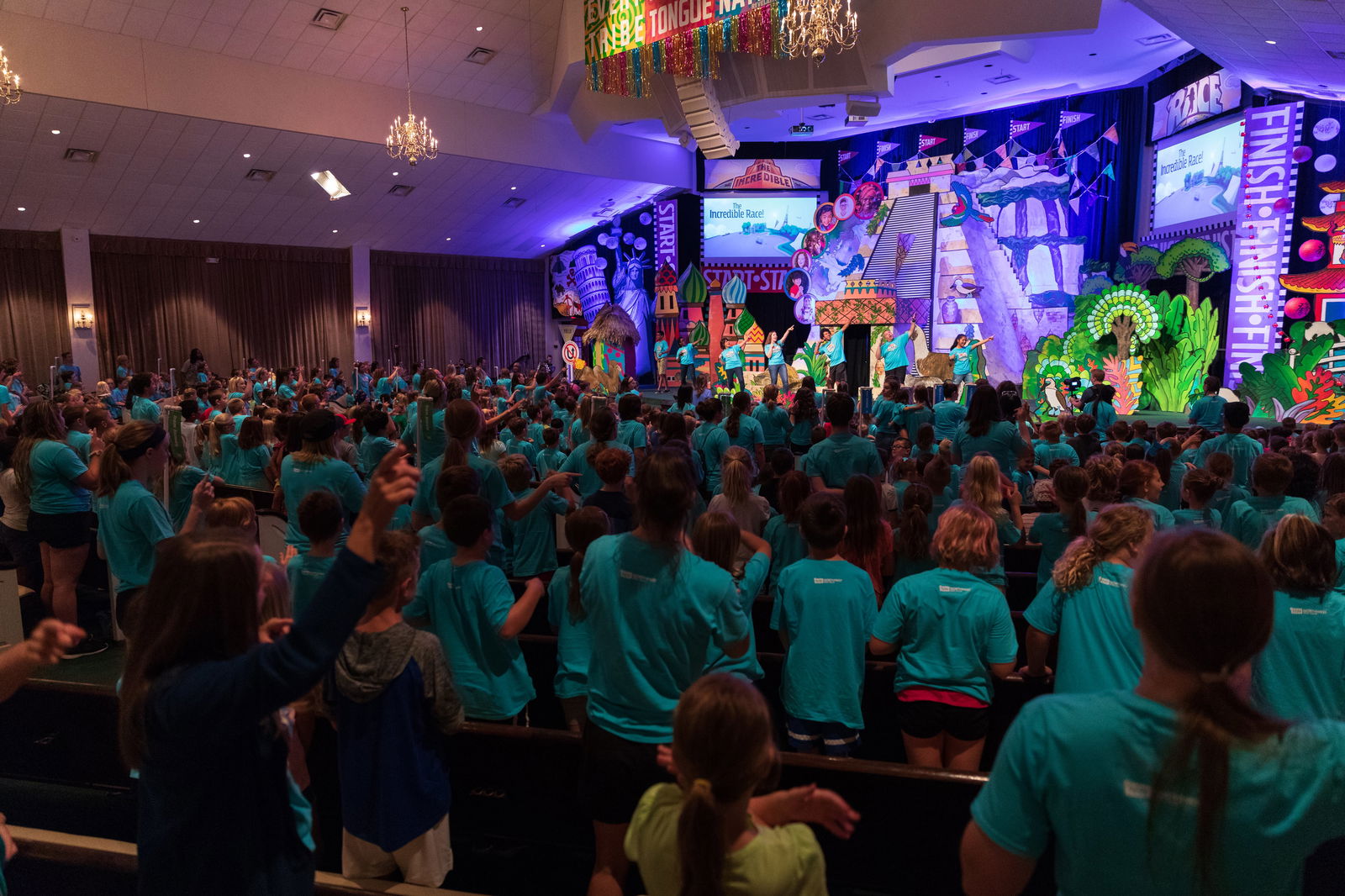 Novelty, OH
Sun Jun 23–Thu Jun 27 AT 6 p.m.–9 p.m.
---
Description
On your mark! Get set! Go! At The Incredible Race, we will explore God's love for the nations as we travel around the world. We'll uncover fun clues, attempt fascinating challenges, and discover how the events that happened before, during, and after the tower of Babel have impacted the human race today! Grab your gear and prepare to set off on the race of a lifetime!

***Hey Kids! If you've COMPLETED THIRD GRADE or above you can choose two classes from the interests listed below to take for this FUNtastic week of Adventure Camp. These classes teach you new hobbies and skills and even help you create some nice projects. You will join the REFUELING STATION where God's Word is cherished and lessons are taught in a hands-on way in between your two choice classes.
ARCHERY -  Join us in learning or honing your skills as we introduce a variety of archery equipment, distances, and terrain to help you become a better archer. Taught by our certified Centershot instructors.
FINGERPRINTING FUN - Want to learn some detective skills?  You will learn all about fingerprinting and learn to take fingerprints from a variety of objects using various methods.  You will be exposed to ink and dust and leave your very own complete personal fingerprint identification card.
COMPUTERS - Does technology thrill you?  You'll learn all about the computer, starting with how they "run" on the inside  then using the computer to create your very own PowerPoint to showcase your experience at Adventure Camp. 
FUN WITH FROSTING - lf you've ever wanted to learn the basics of decorating with frosting then "FUN WITH FROSTING" is the place for you! In this hands-on class you will learn to color frosting, practice piping techniques and use different decorating tips to create beautiful flowers like hydrangeas, sunflowers, dahlias, roses and carnations. You will learn various strategies and techniques to make creating various buttercream flowers on cupcakes a breeze! Sign up and get ready for some fun with butter cream! Parents should not that students will bring home a cupcake each night and will be working with food dyes.
ADVENTURE GAMES - Compete with your friends and learn sportsmanship and the rules for Horseshoes, Badminton, Darts, 4-Square, Slip 'n Slide Kickball and much more! Then participate in some friendly competition!
CARD MAKING - Do you love sending notes to your friends and family?  You will learn different paper crafting techniques while creating your one-of-a-kind cards that you'll be proud to give! 
LEGO MANIA - Let your imagination come to life with Legos!  Challenged to create and build based on different nightly themes will have you thinking "outside the box".  Where will your imagination take you? 
JEWELRY MAKING - Do you love accessorize? Then join us to design and make your own bracelets and necklaces using metal stamping, beading and Bezel-Cabochon own methods.  
WOODWORKING - If you love to work with wood and tinker with tools...then this class is perfect for you! You will learn basic woodworking skills that you will use far beyond your week at Adventure Camp. With adult supervision, you will be assembling and finishing your own wooden game board.
Riverview Church—13968 Chillicothe Rd, Novelty, OH 44072-9549